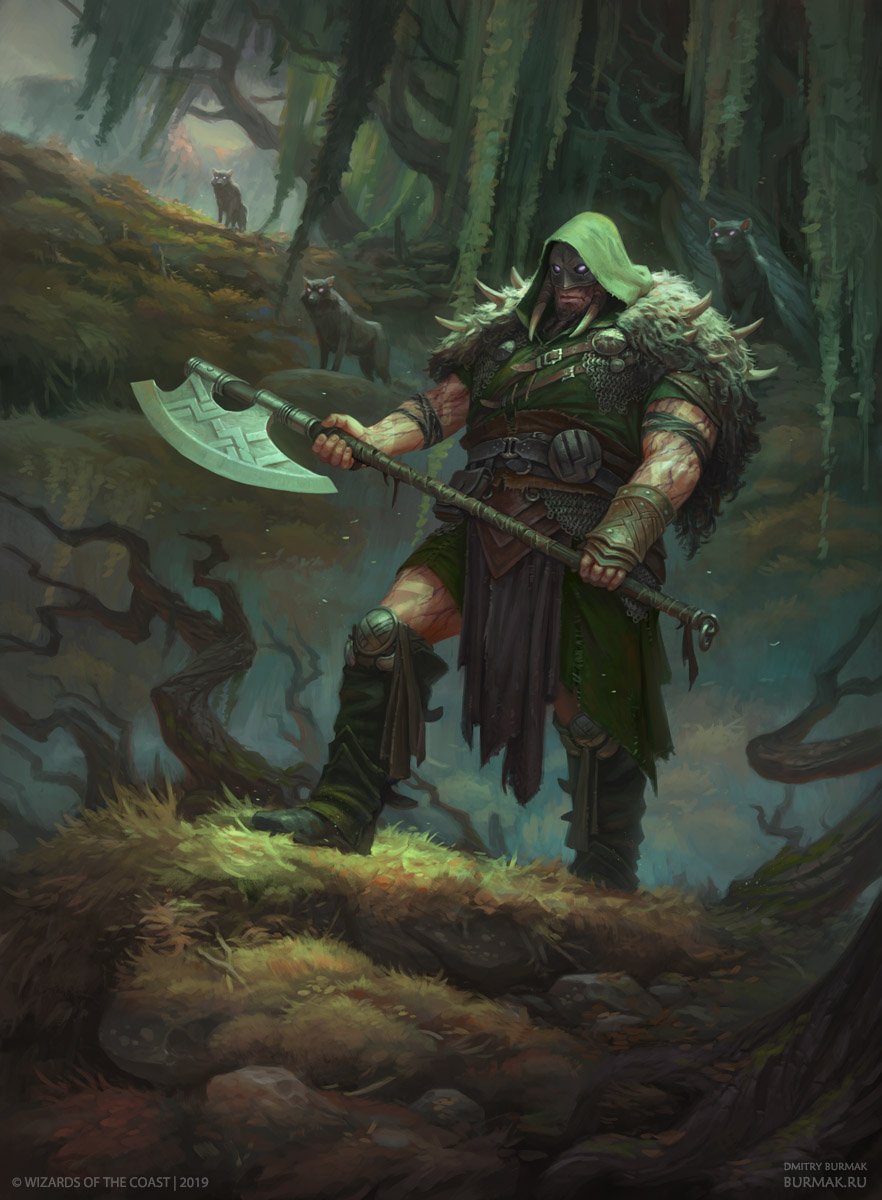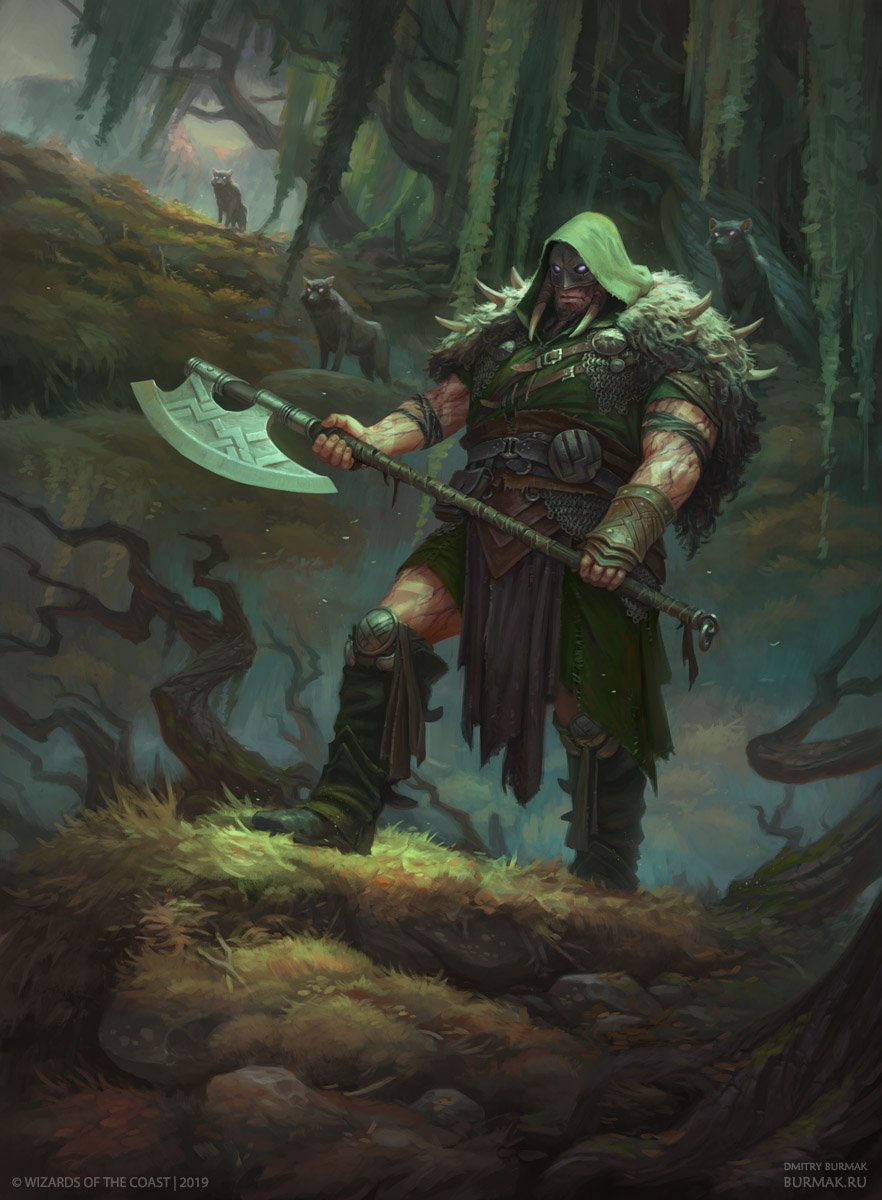 Friday Night Magic: Draft
Magic: The Gathering
Competitive
2019-11-01
19:45:00
Want a way to play that offers a level playing field and lets you check out new cards at the same time? Then a limited format like booster draft may be for you. Unlike constructed formats, where you arrive with a carefully constructed deck ready to play, limited formats allow you to build a deck from new cards as part of the game.
Store credit + promo packs for top players
0
If you don't have a DCI number, please show up 10 minutes prior to the event so that we may assign you one.